Responsible tourism at Hykkilän Huvilat
Our green nature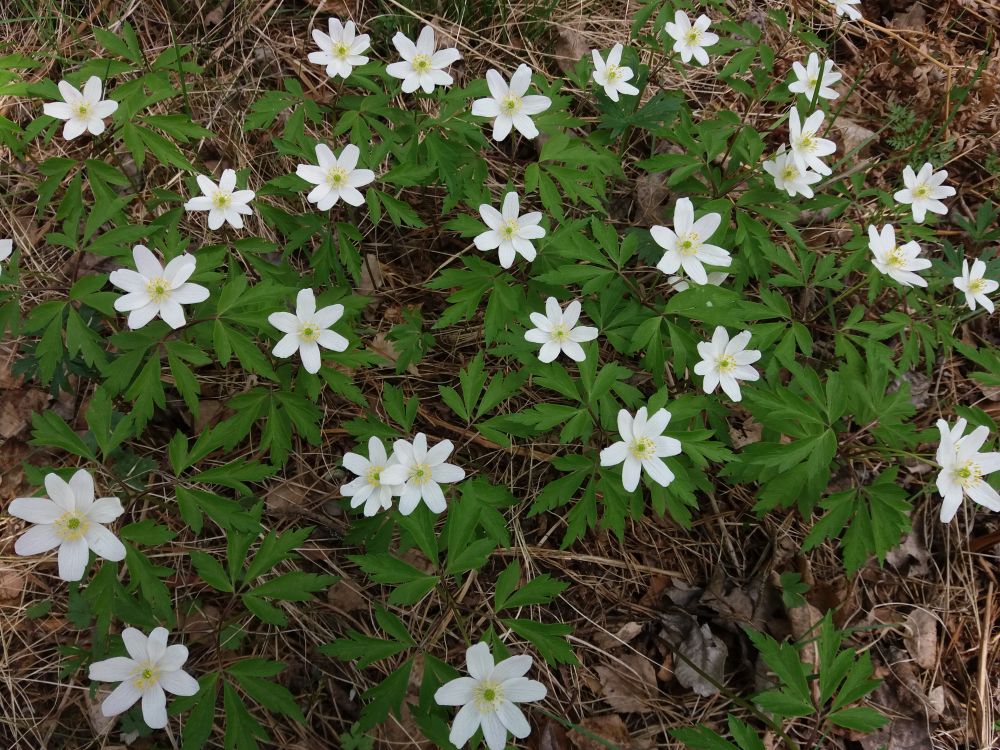 Hykkilä enjoys fresh and pure air, something that is evident from the beard moss growing on tree branches.
We will tell you about Everyman's Rights and responsibilities if you want to take a trip on the lake or into the forest.
Our tap water is fresh, pure and tasty. You can take water with you on your trips. You and nature like this.
Ecological
We adjust the holiday cabin temperatures to suit the season. We also use ecological air source heat pumps.
We produce a lot of energy using solar power.
The shower tap has a thermostat to ensure even water warmth.
When using the toilet, you can choose a small or big flush.
Remember to heat the sauna so that it doesn't have to wait for you.
We clean using ecofriendly cleaning agents.
If we have to replace a light bulb, we use energy-saving light bulbs.
All waste produced in our holiday homes is sorted and recycled (mixed waste, paper, cardboard, plastic, glass and metal).
In all our servicing and maintenance work, we prefer to use environmentally certified products and local enterprises.
Cultural and locality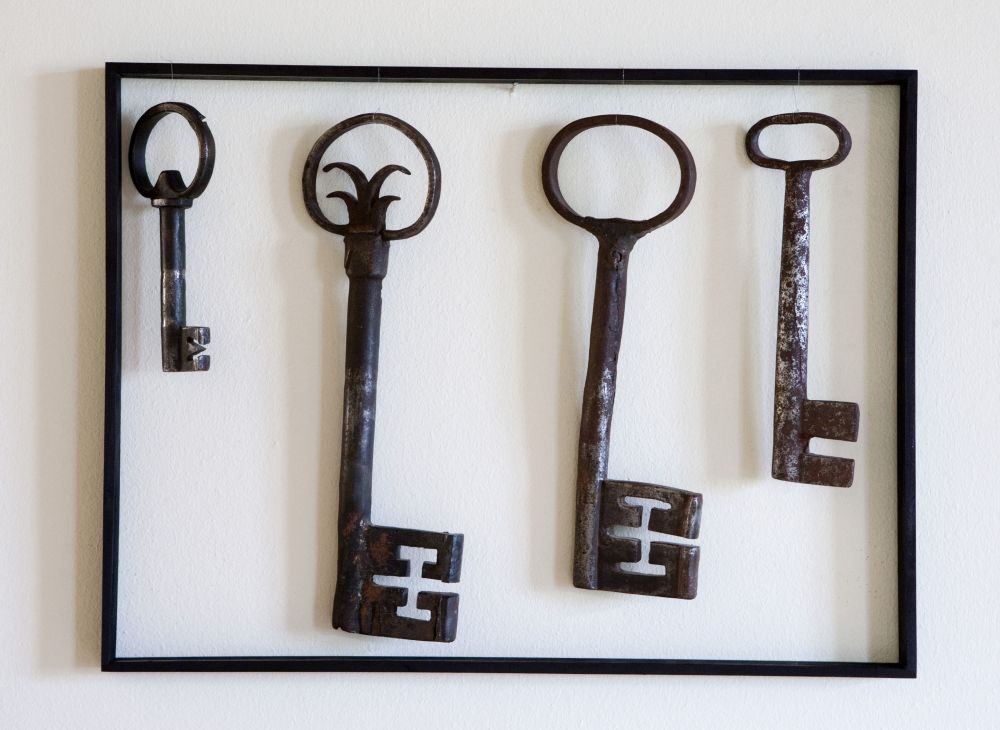 Our village area is a significant area in terms of cultural heritage. We want our activities to ensure this area remains significant also for future generations. We have taken into consideration the construction material used for the cabins, the type of cabin and official regulations, in order for these to best fit in with the surroundings.
We will tell you about the history of the locality and surrounding area, and its cultural sights.
We will give you tips about the local shops, services and our partners.
Responsible communication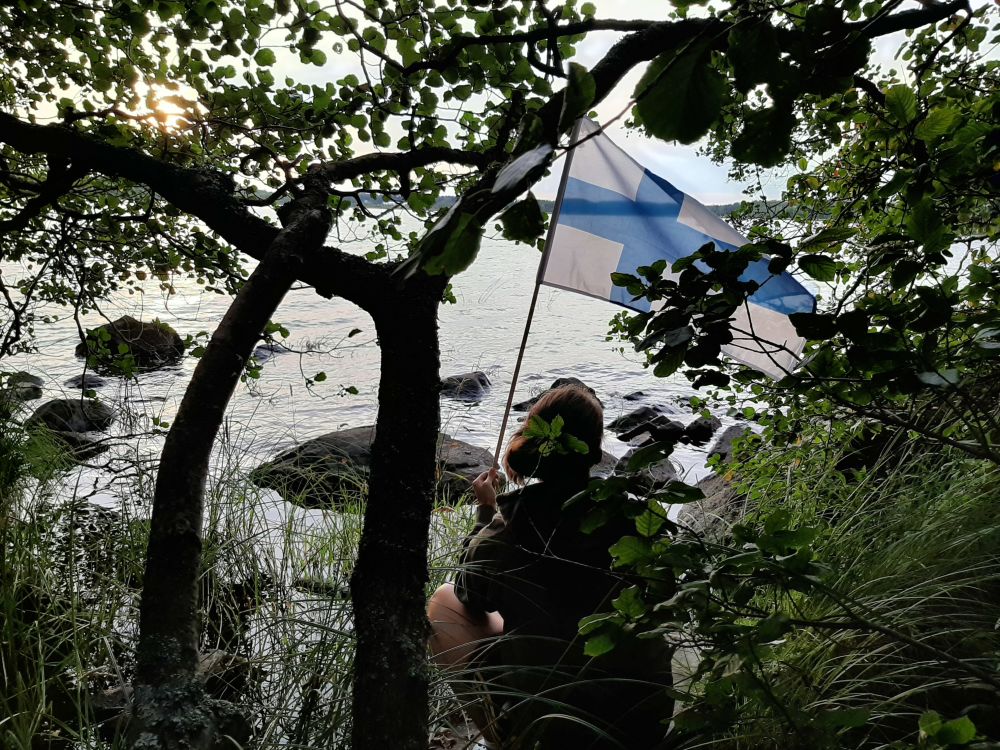 We would be happy to tell you how we operate in tourism activities today and in the future. We reply to all messages we receive.
During your stay, if you have any suggestions how we could be even more responsible or you are positively surprised, it would be good for you to let us know.
You can take photographs during your stay and share them on social media. Please use the tag #hykkilänhuvilat.
We have been awarded a certificate by ECEAT (European Centre for Ecological and Agricultural Tourism) Finland. We are committed to meeting international quality criteria for ecological and cultural sustainability.
We have started our sustainable tourism action plan according to the Sustainable Travel Finland instructions provided by Visit Finland. Our goal is to receive approval for incorporation under the Sustainable Travel Finland umbrella symbol of Visit Finland.